PAINTINGS AND ARTWORK 2011
Some samples of my artwork. If you are interested in buying a piece of my work please contact me.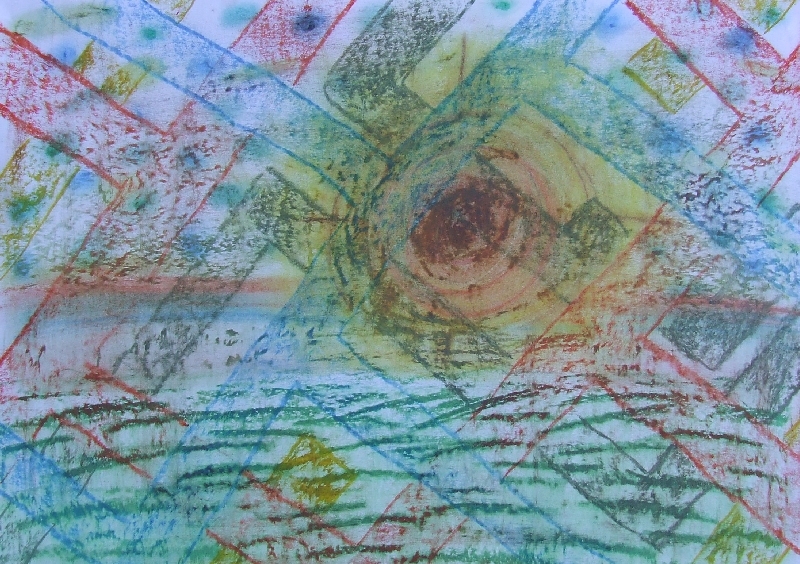 Pastel Vortex and grid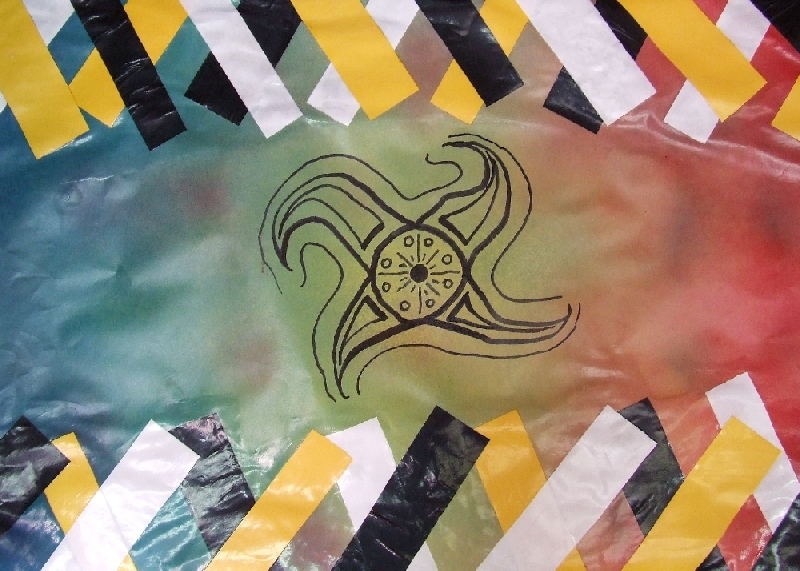 Spray paint background with paper scraps and central pattern.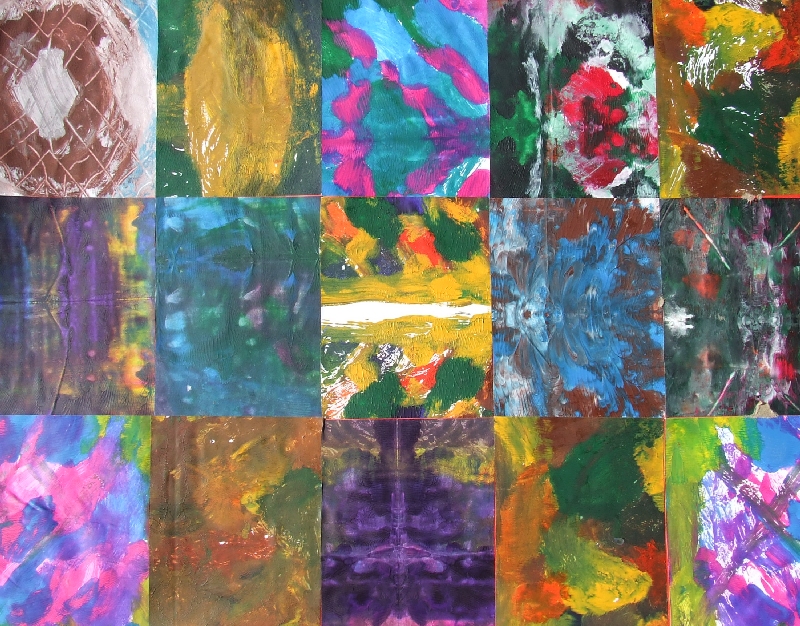 Paint, Cut, Fold, Cut and Paste.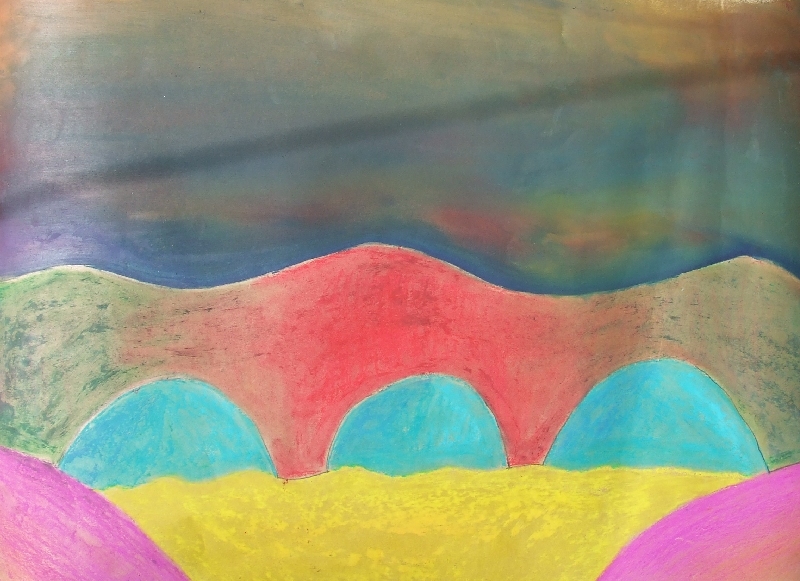 Strange Pastel Hills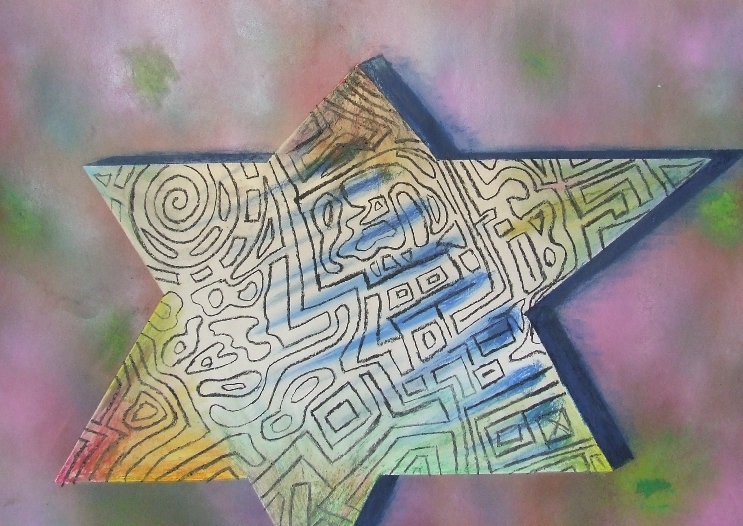 The Star ... spray paint and pastels.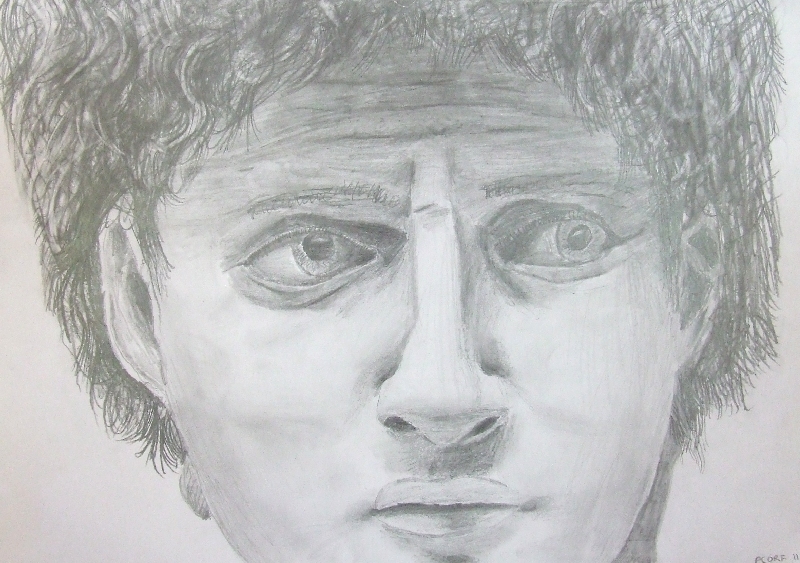 Facial Portrait ... Alexander (A3)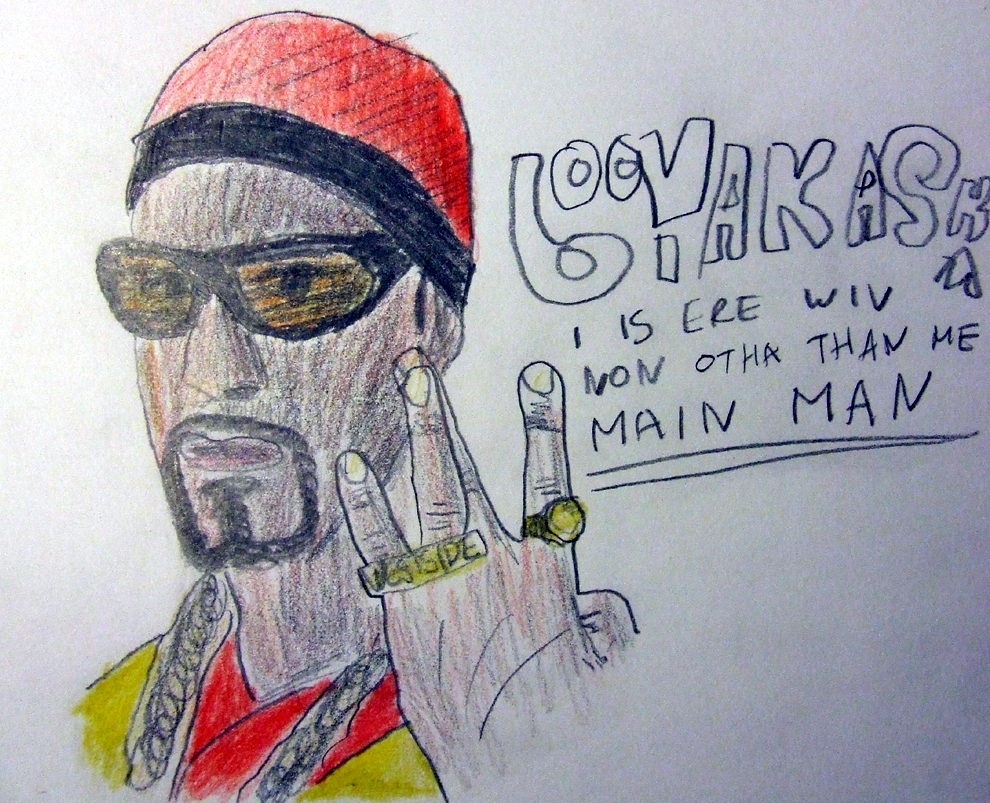 Pencil Sketch ... Ali G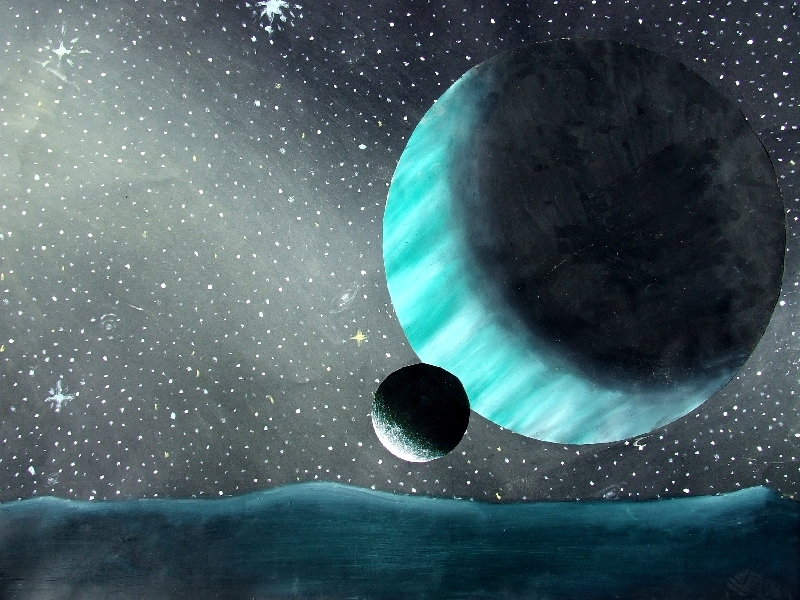 Exoplanet 4
Exoplanet 5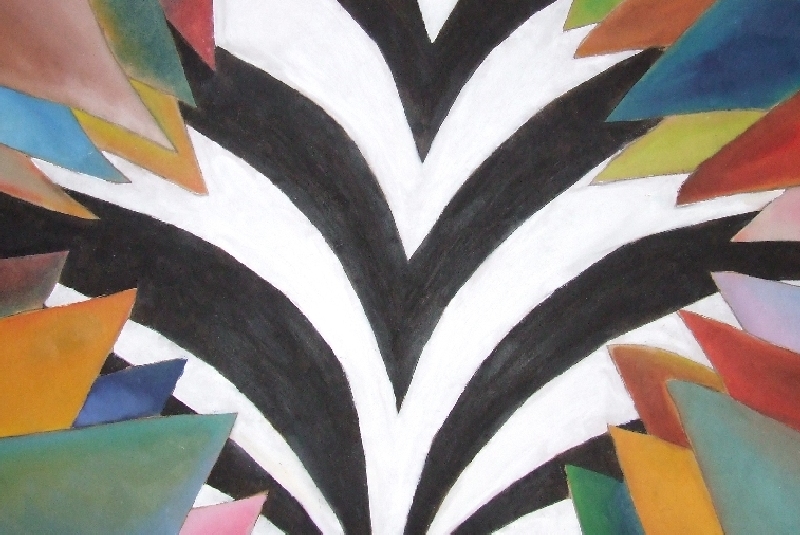 Psyhills A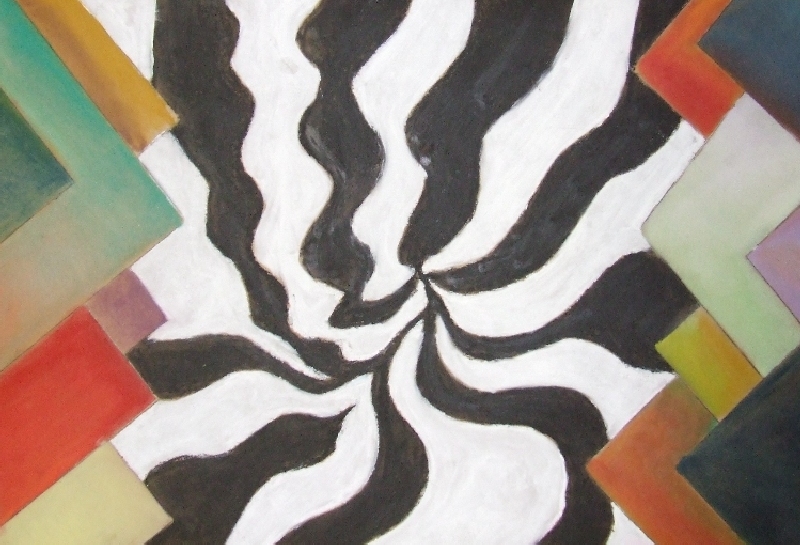 Psyhills B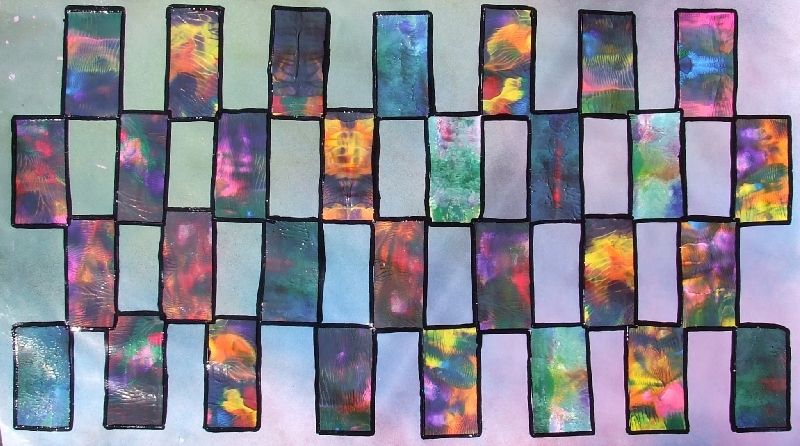 Patchwork Perfection. (Acrylics, spray paint and marker pen + clear coat)